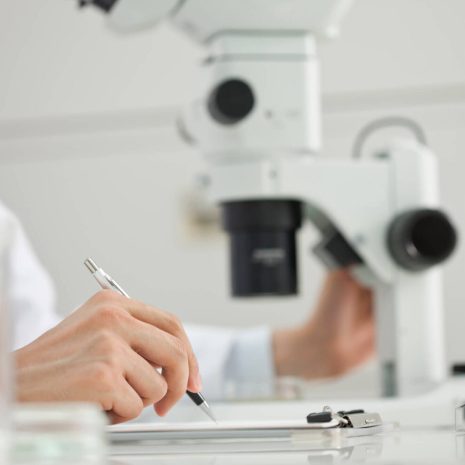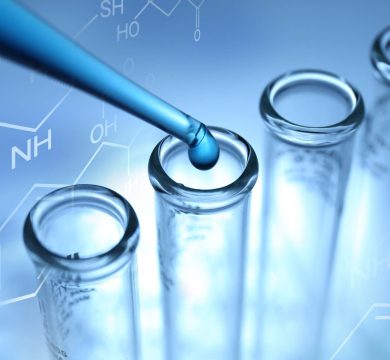 What About Us
Cutting Edge of Research Trends
Our mission is to introduce quality reagents, tools, technologies, and services at an affordable cost. In doing so, contribute to society by supporting researchers with early discoveries, and establishment of new technologies and treatments.
What We Provide
Featured Products
We provide high-quality cell culture essentials, 3D cell culture tools, and stem cell related products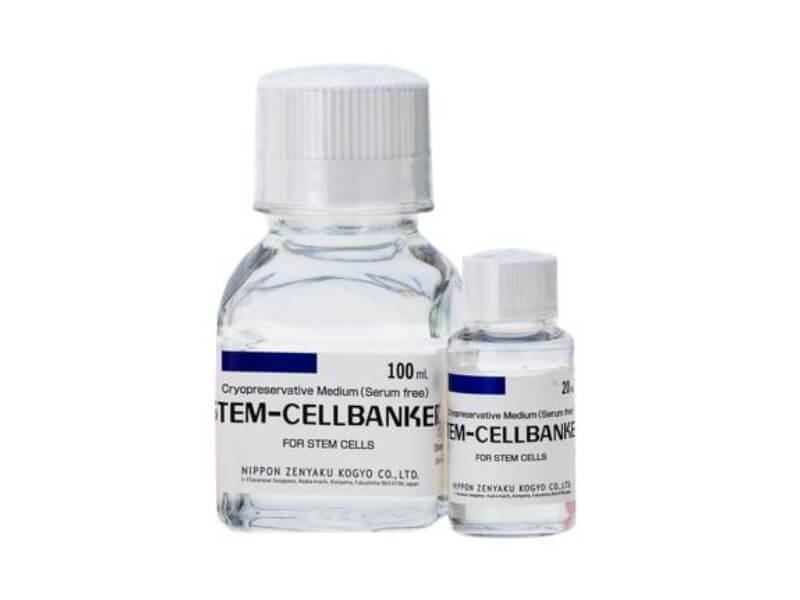 CELLBANKER®
Cryopreservation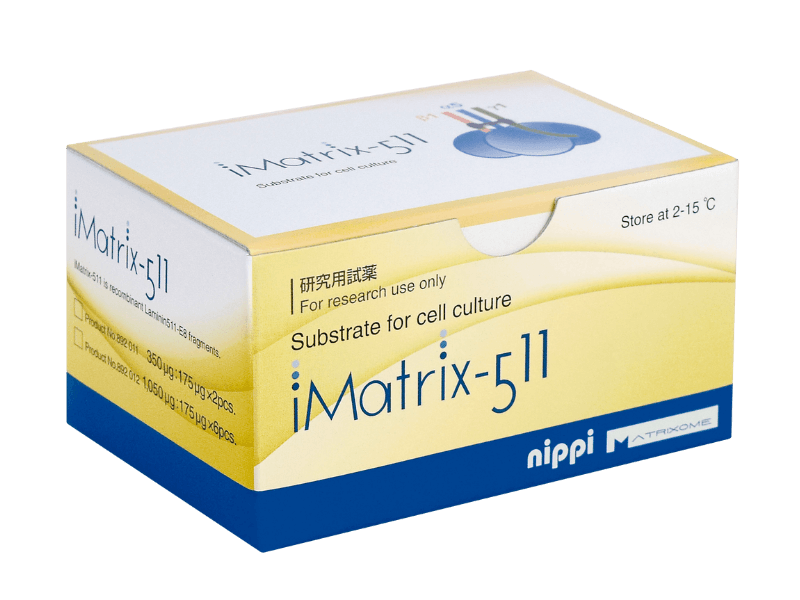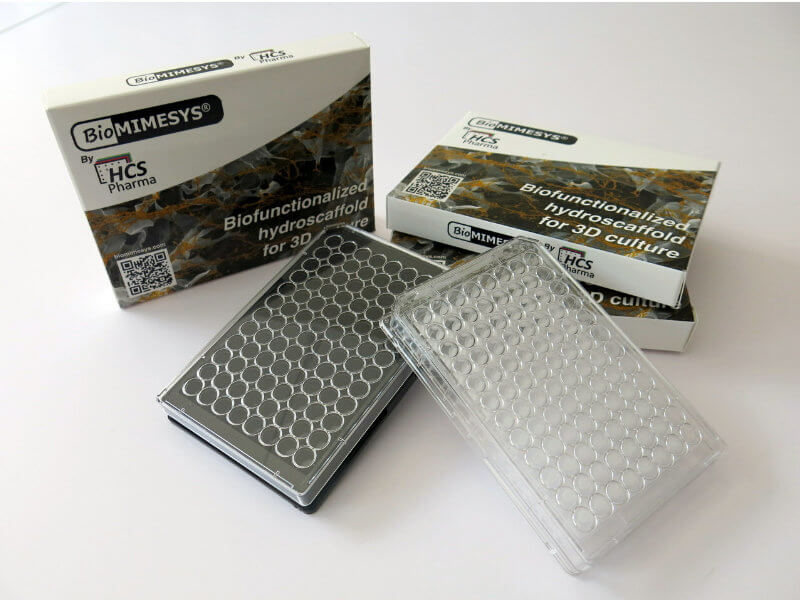 BIOMIMESYS®
3D Cell Culture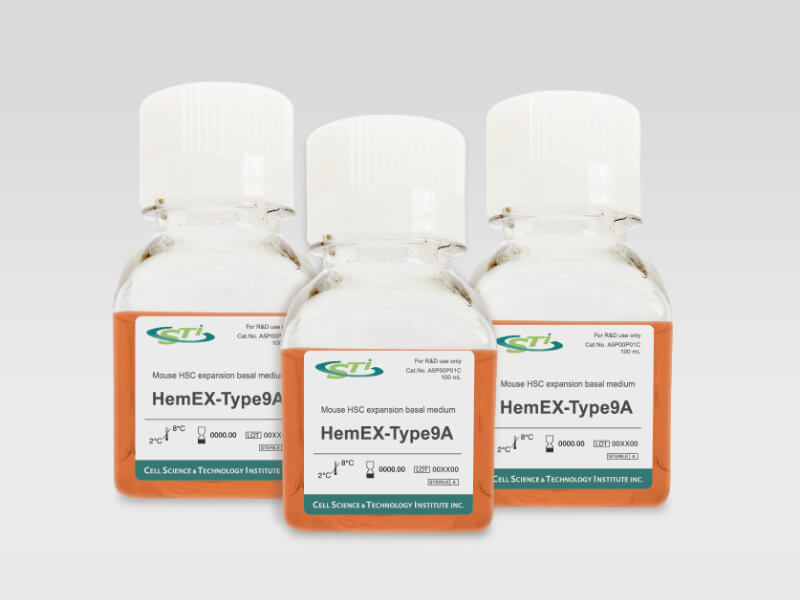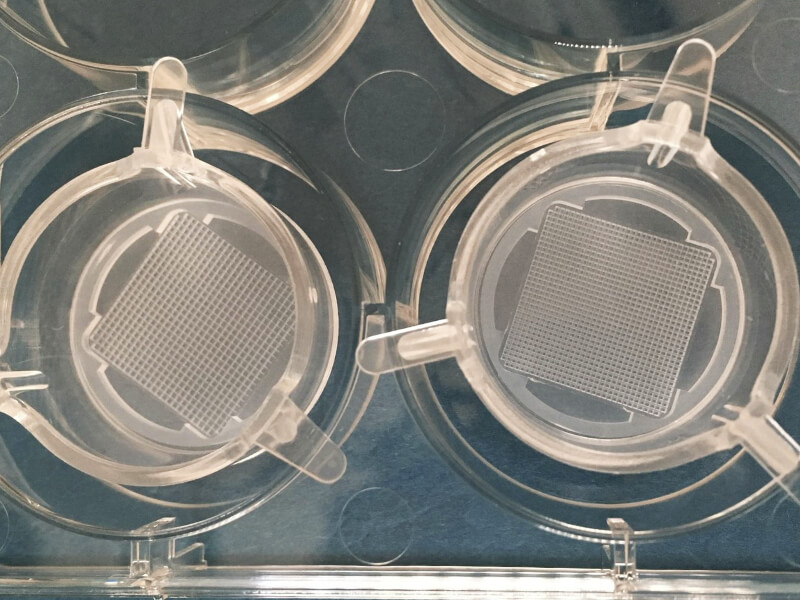 Our news and more
Resources
Product and order inquiries -Our staff is available Monday through Friday to answer questions and make sure you are 100% satisfied.